Business Representations : Twitter
We partner with the most innovative platforms from Silicon Valley, we promote and commercialize their advertising formats
Twitter
Today Twitter is the world's largest news source, with content generated by its own users.
Millions of people around the globe follow last minute events, sports and show business events, as well as live video transmissions using this platform to receive minute-by-minute news.
Why place ads on Twitter?
Through Twitter, brands can take ownership of different current events and generate genuine conversations with a target audience whenever relevant and in real time.
Twitter campaigns enhance TV and other media messages, increasing scope and frequency.
Twitter offers a unique space to reach new audiences that have already strayed from traditional media.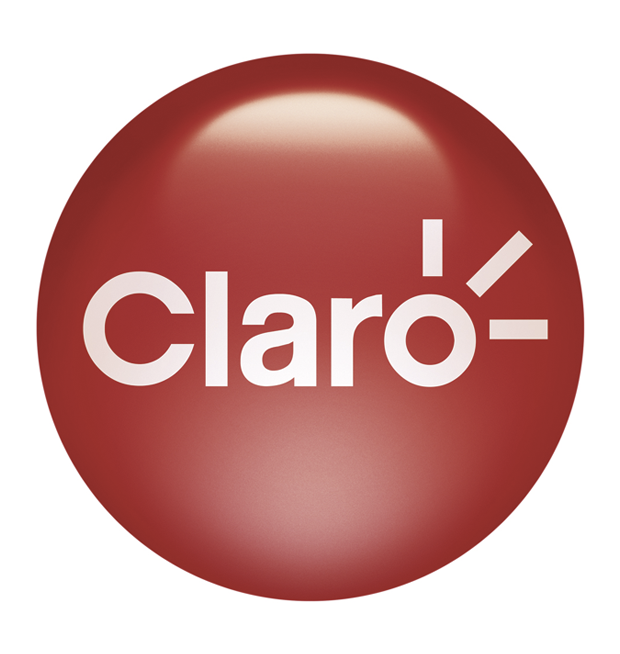 SARA FERRADA CÓRDOVA
HEAD OF MEDIA AND SOCIAL NETWORKS
By including twitter ads in our strategy, we were able to make a more massive and real-time dissemination of the iPhone 6 launch, which generated buzz among users around the hashtag #Claroqueloquiero, allowing us to generate an organic trend even before the activation of the promoted trend. We boosted our campaign, positioning Claro as a major brand in the industry.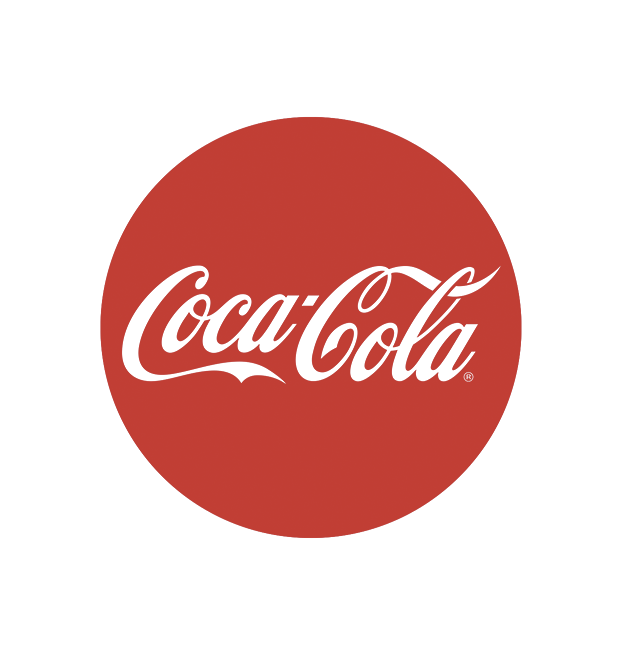 STEPHAN CZYPIONKA
MARKETING DIRECTOR FOR ARGENTINA, PARAGUAY & URUGUAY
Promoted Twitter products helped us spread "Baila Fanta" across the country and allowed people to follow the contest final in real time. The results speak for themselves; Twitter has provided us with a better positioning and notable increase in brand presence in social media, being cited in direct conversations and related topics.

Contact Us
Consult with us to maximize your media strategy in the most innovative and effective way. Send us a message