Success Story: Liverpool on Foursquare
¿How did Liverpool took advantage of Foursquare to impact its audience?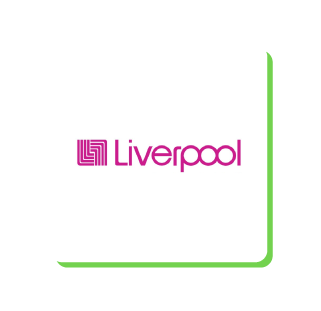 MÉXICO

Liverpool is the largest retailer with the highest presence throughout Mexico. It provides families a selection of products and services that exceed their expectations of quality, fashion, value and customer care, all in a pleasant environment.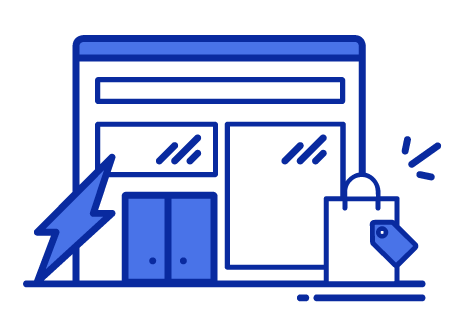 WHAT DID THE BRAND NEED

?




_
Liverpool's goal was to redirect traffic to their stores and boost conversions on relevant dates. By doing so, they would encourage consumers to explore the stores according to their preferences, and help other users through their recommendations.
WHY DID LIVERPOOL CHOOSE FOURSQUARE?




_
Foursquare is the only platform that can offer brands an attribution model to understand what the campaign's ROI was. In addition to physical visits to the stores, Foursquare was able to report to the brand unique insights of its consumers. By knowing the physical behavior of users and their buying habits, Liverpool's messages were relevant and contextual. The result: more than a 30% increase in store visits.
WHAT STRATEGY ?
_
To promote the campaigns, the brand used different ad formats on Foursquare: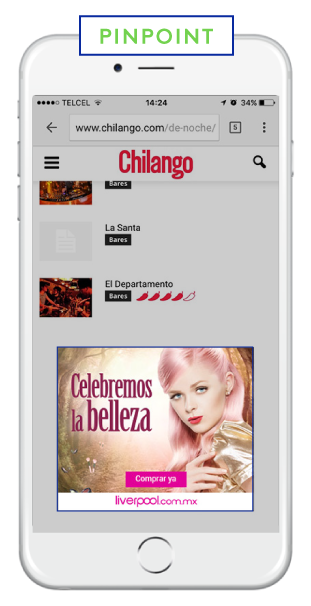 PINPOINT




_
To reach users outside the platform, identifying behavior patterns to be able to segment and impact Liverpool's target audience.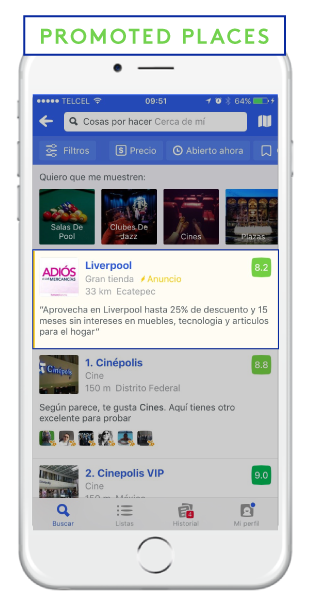 PROMOTED PLACES




_
Divert traffic to stores near the user's location, knowing exactly the number of users that visited the store.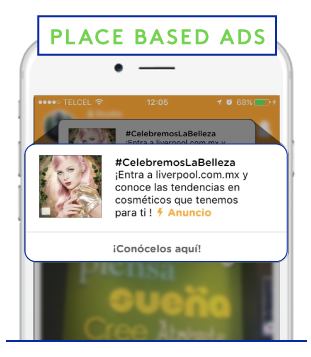 PLACE BASED ADS




_
Show relevant content at the right time with exclusive, attractive call-to-action for each campaign.
¿HOW HAS LIVERPOOL BENEFITED THROUGH FOURSQUARE?
_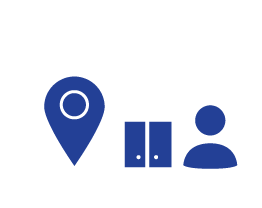 20%
ADITIONAL
VISITS
during each semester.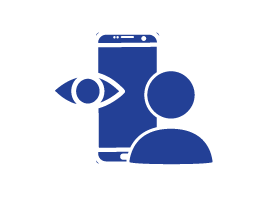 +8.1MM
IMPRESSIONS
in Pinpoint, Promoted Places and Place Based Ads.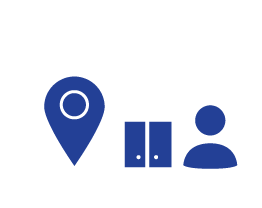 30%
ADITIONAL VISITS
during the last quarter of 2016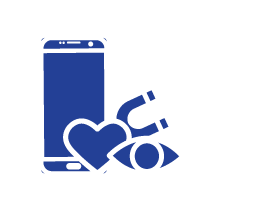 +44.2K
OF ACTIONS
visits and clicks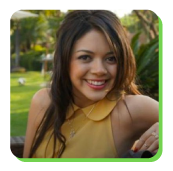 QUOTE
"Foursquare has helped Liverpool to have a consistent brand presence according to the locations that our customers frequent, which helps us understand their behavior. This is how we optimize and improve each campaign's performance".
Ana Hermida
Digital Marketing Coordinator – Softline – Liverpool México