Success Case: Nike on EA
Jordan's Nike sports brand became the first advertiser to portray their brand on EA's NBA Mobile.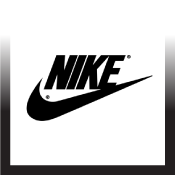 ARGENTINA
Nike, Inc. is a world leader in the design, development, marketing and distribution of footwear, apparel, accessories, and sports equipment for a wide variety of sports and physical activities. Nike owns subsidiaries, including Converse Inc and Hurley International LLC. In addition, it fosters a culture of invention by creating products, services, and experiences for the athlete of today.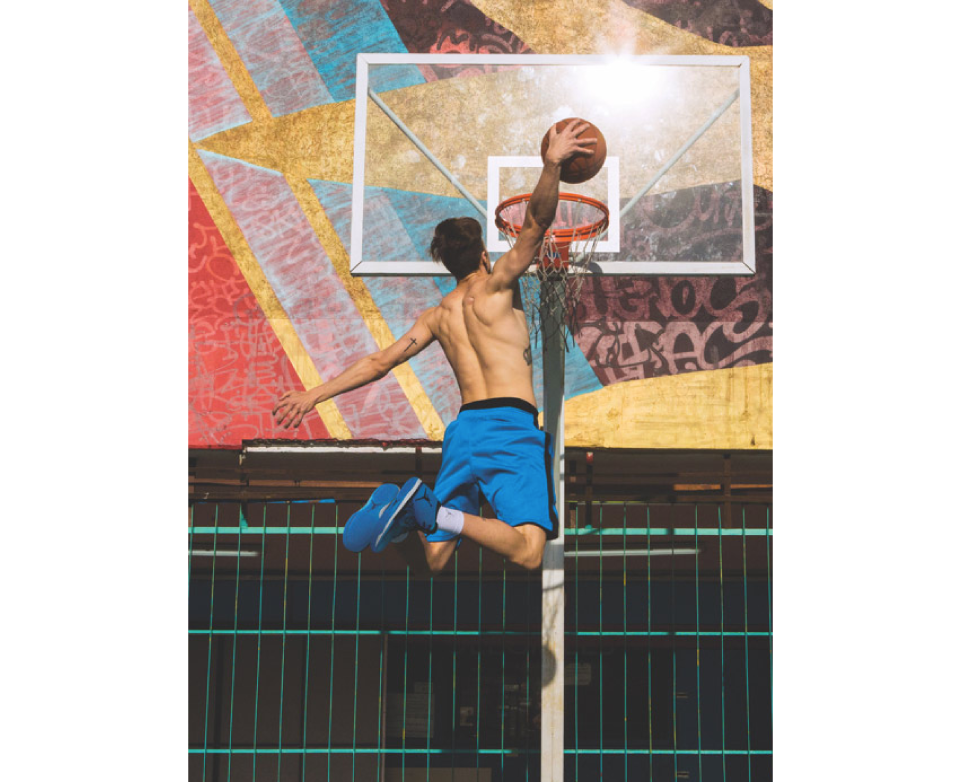 The main objective of the brand was to amplify the communication of its new campaign "Nike NBA", generating awareness of the sports brand Jordan.
Nike needed a medium of high impact to perform an action for the gamer audience, lovers of video games in Argentina.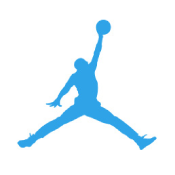 The brand chose EA to launch their campaign as it is one innovative media platforms, as well as being a world leader in entertainment.
Jordan by Nike, leaned on the site court dorna boards inside NBA Mobile, becoming the first advertiser to be present in the official NBA video game by EA.
To promote the campaign, the brand used the following formats:
---
Site Court Dorna Boards
This allowed users to live the true experience of the courts within the video game
while highlighting the advertisers throughout the game.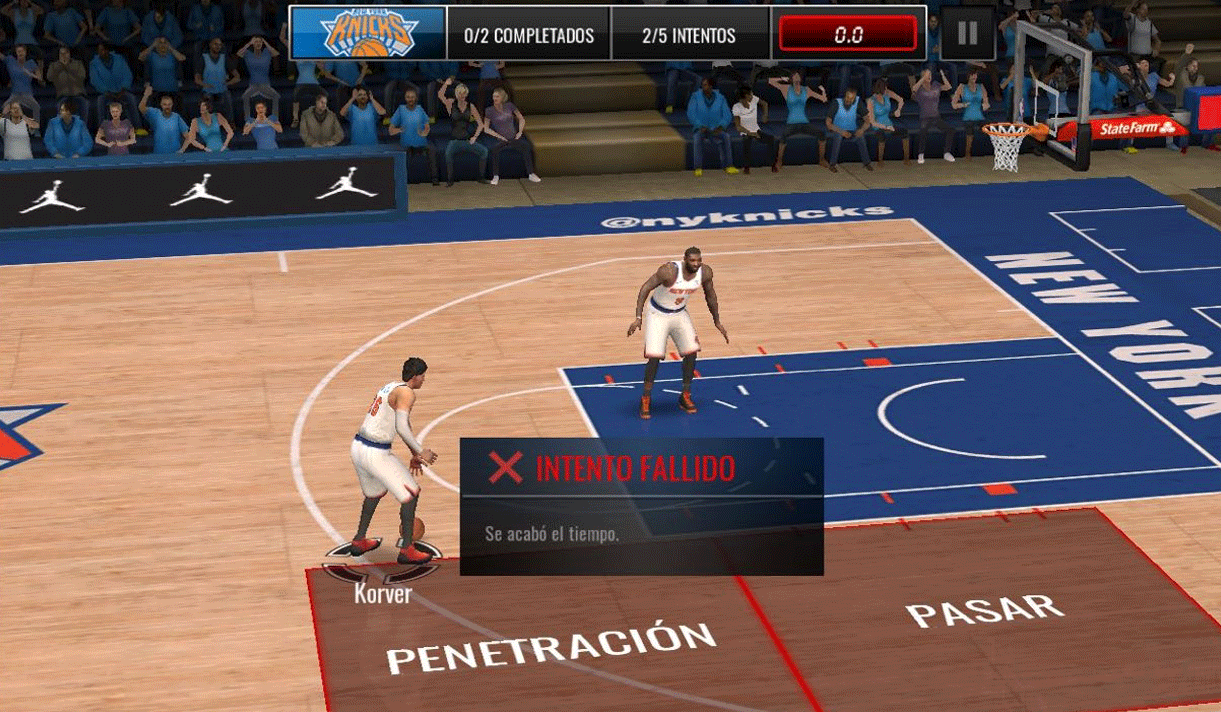 ---
Video
By showcasing the message through a video of 14 seconds in different instances of the game,
the brand generated greater brand recall.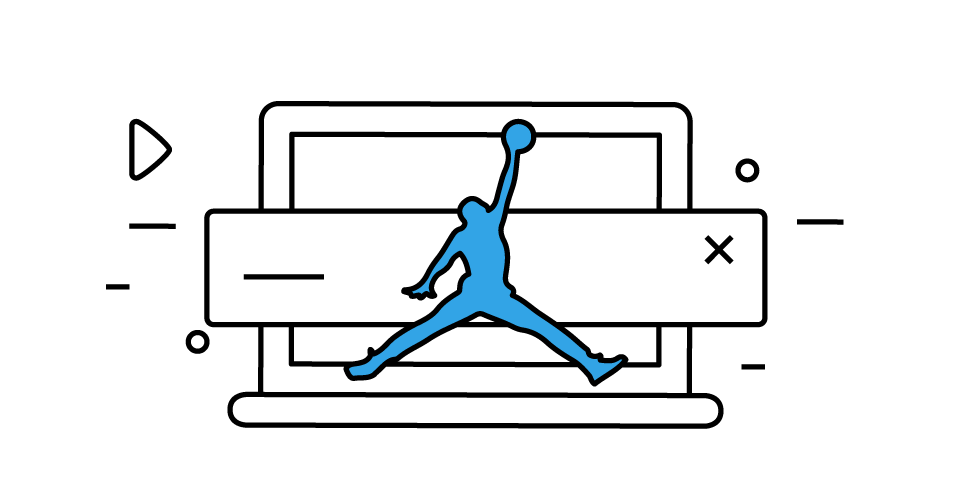 The Site Court Dorna Boards are one of the most innovative formats that the platform provides, the user experiences the courts within the videogame and engages with the brand as the prominent advertiser simultaneously.

Because of EA, number one publisher in videogame entertainment, sports brand Jordan became the first advertiser to be present in the official videogame of the NBA.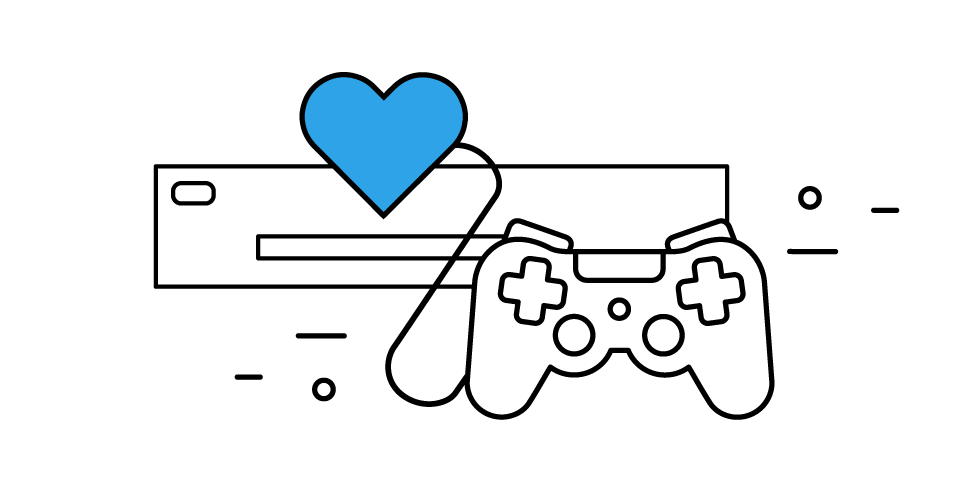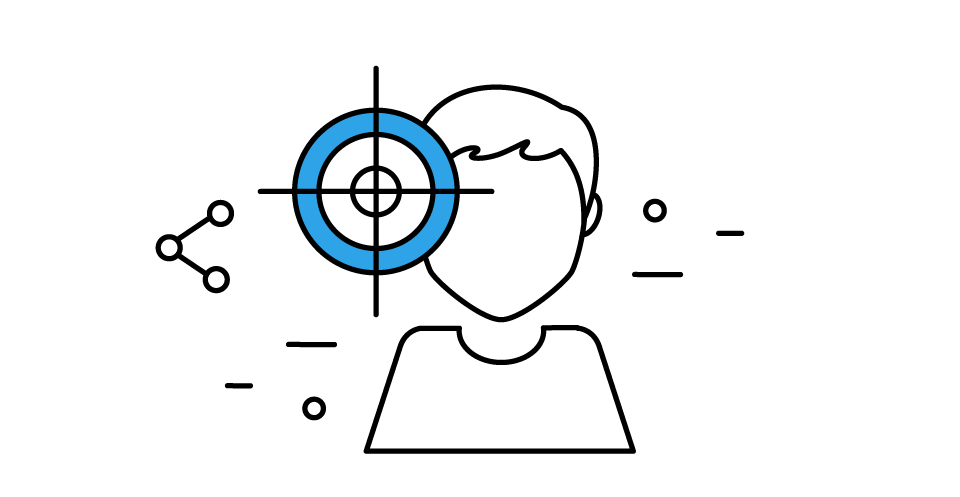 The brand was able to make an impact among NBA Mobile players, who invest more than 50 minutes per day on the game.
.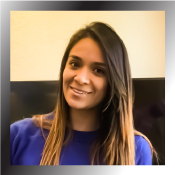 "We will never make history by staying inside our comfort zone. This is why we must keep pace with consumers, make them feel that their favorite brands are listening, doing innovative and disruptive things using different platforms such as VEVO."
ANA MELINA MASCORRO PACHECO
Grouper, McCormick Mayonnaise and Mustards