Success Story | Jaguar Land Rover | LinkedIn
By implementing the sponsored InMail offered by LinkedIn, Jaguar Land Rover was able to impact men and women with high purchasing power and expand their knowledge on new vehicle models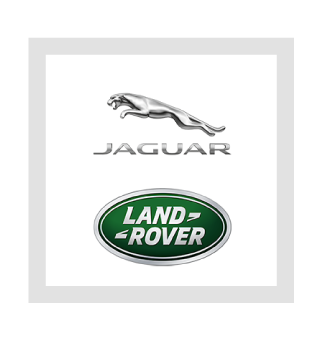 COLOMBIA

Jaguar Land Rover's mission is to offer the best buying experience and automobile service, ensuring that it has the most skilled employees in the industry, in the best work environment, who are committed to the community.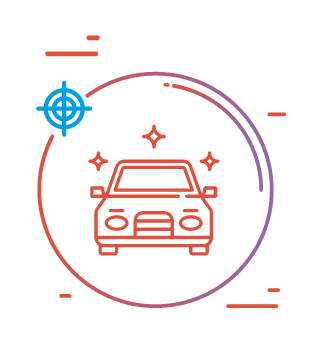 CHALLENGE
_
"Jaguar Land Rover Colombia" created an ad campaign designed to reach men and women in leadership positions to show them the new vehicle models.
The main objective of Jaguar Land Rover was to reach a target with high purchasing power and offer it the latest models. It needed a program that would permit a precise segmentation and reach the audience with a straightforward message and clear information about the new products.
SOLUTION




–
Jaguar Land Rover used the Sponsored InMail format for sharing the campaign on Linkedin.
SPONSORED INMAIL
This format permitted the company to reach users by applying a Mass Affluent customized segmentation, reaching Executives with more than 15 years of work experience.
–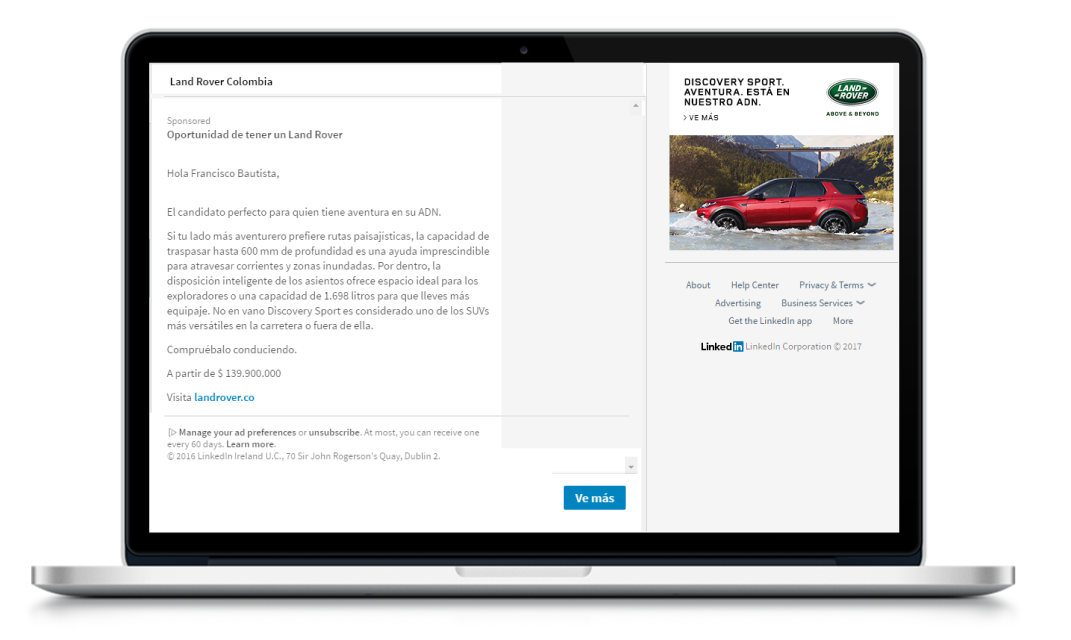 They were reached through a message sent directly to their inboxes.
The body of the message provided information about the new models and included a call-to-action that motivated users to go to the brand's website, allowing them to visit the pages and learn more details about each type of vehicle.
RESULTS
_
The campaign obtained an excellent open rate and the CTR was above the average for the Colombian market.

46%
OPEN RATES

19%
CTR
THE KEYS
TO SUCCESS
_

PRECISE SEGMENTATION:
by using Linkedin's capabilities, it was possible to reach Executive men and women in companies with more than 500 employees.

USING THE RIGHT FORMAT:
Jaguar Land Rover connected with the target audience by sending personalized messages directly to the users' inboxes.

A CLEAR CALL-TO-ACTION:
through which users could go to the brand's website to learn more about the two models being promoted.

ANDREA SALDIVAR
Marketing Manager, Jaguar Land Rover Colombia

The arrival of the Jaguar and Land Rover brands in Colombia has created an added value for our clients in different ways: better customer service, memorable experiences, more competitive prices and products, comprehensive financing opportunities, among many other advantages which, along with a specific advertising campaign such as this one, creates brand awareness, an increased interest in the driving experience and, as a result, a clear rise in sales.