Pepsico Success Story on Twitter
Pepsico promoted its #CruzadosEsMejor campaign throung Twitter, generating a greater awareness leve lof its products.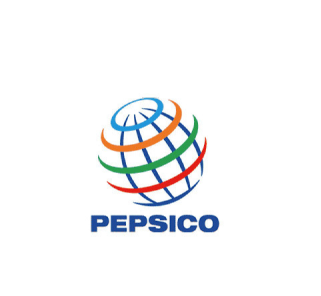 COLOMBIA

PepsiCo is a global leader in food and beverages with delicious and increasingly healthy products that includes Frito-Lay, Gatorade, Pepsi-Cola, Quaker and Tropicana with revenues of more than $63 billion dollars in 2016. In Colombia, they have more than 60 years accompanying Colombian families with products such as Quaker, Papas Margarita, Cheetos, Gatorade and Doritos that reach all corners of Colombia.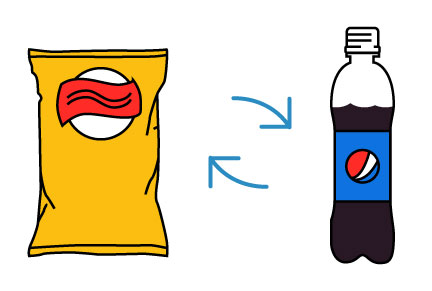 CHALLENGE
_
The objective of the campaign was to generate awareness about the #CruzadosEsMejor promotion. During the promotion, consumers could get vouchers in the bottle caps to redeem for free snacks, and in the case of snack vouchers, they would get free drinks.
SOLUTION
_
Pepsico devised a promotional campaign in which the tweets of two well-known Colombian celebrities were generated with the personality and characteristics of the other. This way, ex-soccer player "Tino" Asprilla was impersonating model Natalia Paris and vice versa from their Twitter accounts.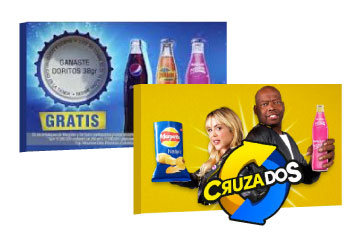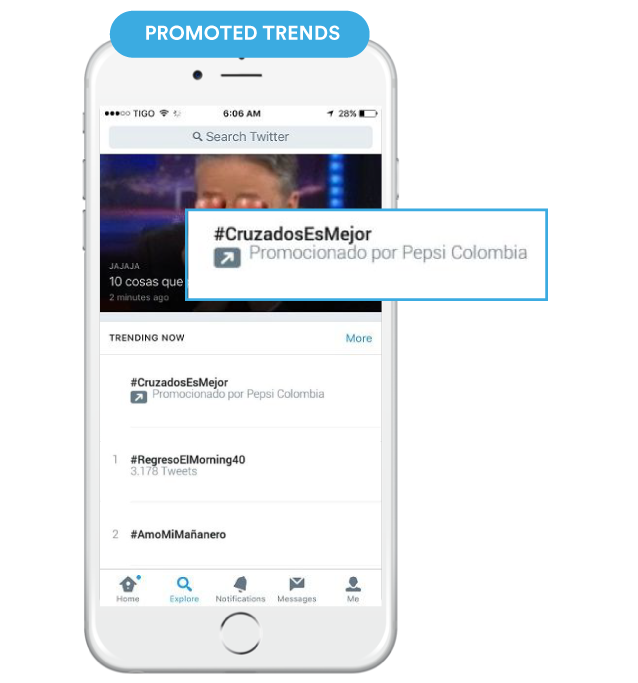 PROMOTED TRENDS
#CruzadosEsMejor stood out among the trends and, in addition, it was in first place in the Twitter search bar generating interaction with the brand.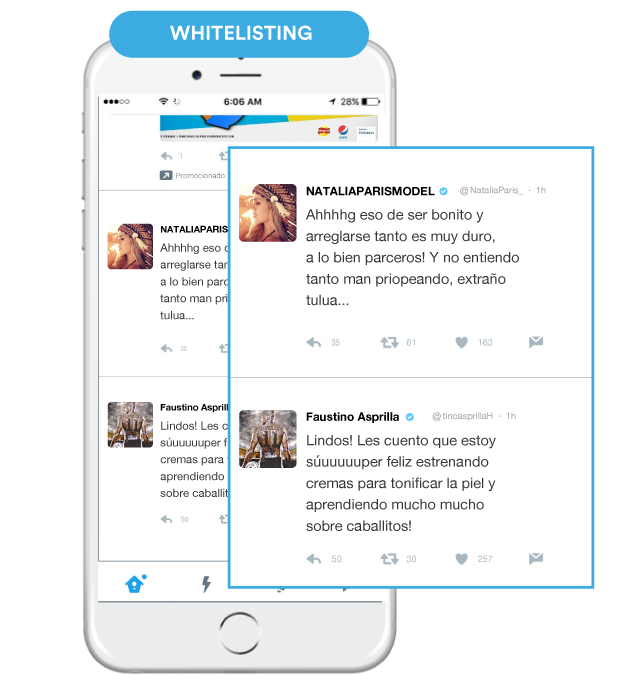 WHITELISTING
During the campaign, users enjoyed the swapped Tweets of Natalia París and Tino Asprilla.

+9.3
Tino Asprilla Interactions

+8.6
Natalia Paris Interactions

27.5K
Total Interactions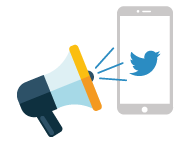 ADEQUATE SEGMENTATIONS
Through the capabilities of segmentation by Followers, Keywords, TV Targeting and Interests @pepsicolombia reached its target audience.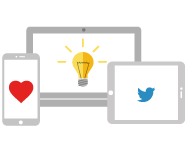 CREATIVITY OF THE TWEETS
Swapping tweets between celebrities boosted the campaign's creative concept in an excellent way.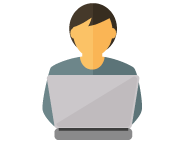 COMBINATION OF FORMATS
The brand chose the Promoted Trend format to obtain high levels of reach and Whitelisting to interact with the audience.