Case Studies: La Caja on Twitter
La Caja chooses Twitter to position its brand.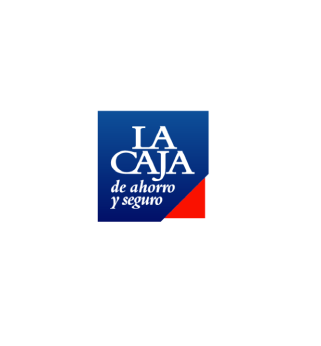 ARGENTINA

La Caja de Ahorro y Seguros S.A, established in 1915, is the leading insurance company in Argentina. With a strong orientation towards technology and digital transformation, it strives to simplify the lives of its clients through innovative digital solutions.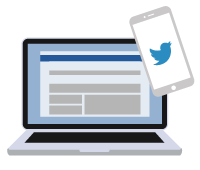 La Caja's main objective was to use the social networks to promote its sponsorship of the National Basketball League in a different and innovative way, to increase its reach in this area and reinforce its commitment to digital audiences through high-quality content linked to sports. @seguroslacaja needed a platform to allow it to improve its online presence in a different and innovative way, reaching customers in a different manner.

It used Twitter to sponsor, via live stream, the 4 final games of the National Basketball League, thus becoming the exclusive advertiser of the first Twitter live stream broadcast in Argentina. It was able to reach sports fans with the Amplify ad format which allows brands to sponsor one-minute videos during an event, showing a high-quality message that gives the audience the chance to enjoy the experience live or relive the game's highlights in the users posts after the event. Additionally, by using this innovative format, it reached the target audience with a 6 second video pre-roll, owning the conversations during the live stream with the hashtag #FinalesLaCaja.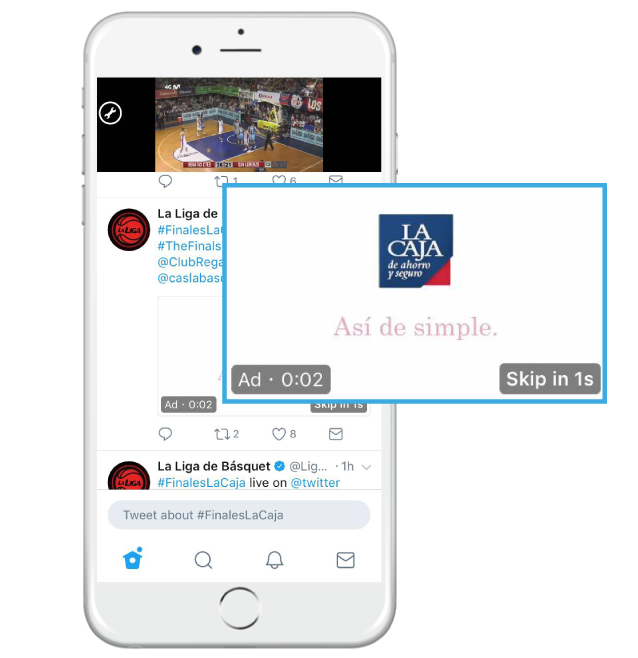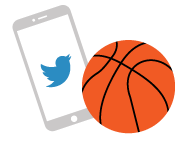 By using the Amplify format, La Caja became the exclusive advertiser of the first live feed Twitter transmission in Argentina.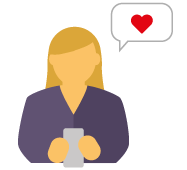 La Caja was able to connect with its customers during the live stream of the basketball games, generating a connection with sports fans and promoting conversations about the sponsorship on the social networks.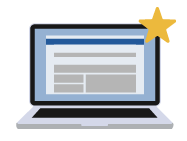 Through the use of relevant and quality content it was able to improve its online brand presence.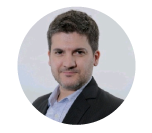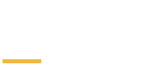 "During the 2017 we decided to sponsor Argentinian basketball and reinforce our association with the sport. In this framework, one of our main objectives was to use this great opportunity for the brand by using high-impact media to reach our audience in an innovative way. And along these lines, we understood that social networks should be our main message deliverers which would allow us to send positive communications on this subject and link the brand to this sport."