Business Representations : Foursquare
We partner with the most innovative platforms from Sillicon Valley, we promote and commercialize their advertising formats
Foursquare
Foursquare is the #1 geolocalization platform. It allows users to discover small and large shops. Due to its precision technology, Foursquare is considered the real-world cookie, with information based on consumer physical behavior.
Users share information about their visits to restaurants, shopping malls and entertainment centers, and then rate their experience. When Foursquare friends are at or near these venues, they will see the review and decide if they want to visit the place or not.
Why place ads on Foursquare?
Foursquare and Swarm give brands the opportunity to locate users in real time and to interact with them based on their location.
These platforms allow for an impact on audiences based on the places they are searching, at the most relevant and convenient time and location.
Through their ads on Foursquare and Swarm, brands receive valuable information about their audiences, which help predict behaviors, preferences, and interests.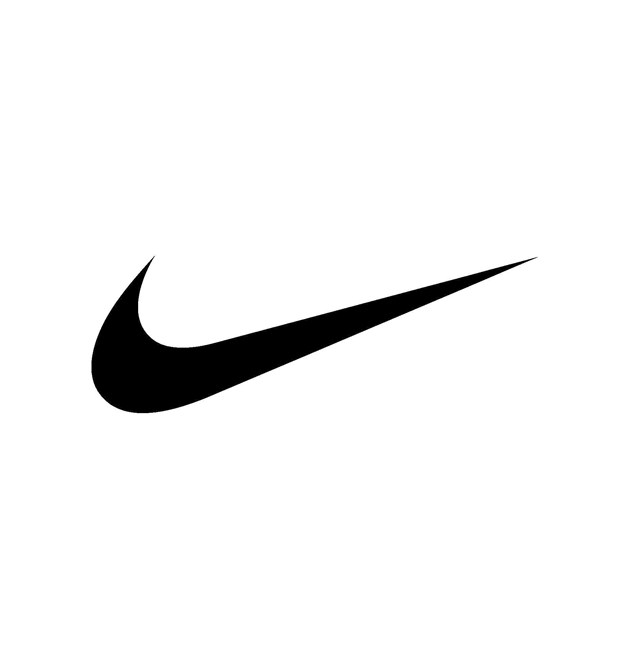 SARAH GONZÁLEZ DEL VILLAR
BRAND COMMS AND DIGITAL COORDINATOR
We wanted to do something different and Foursquare and Swarm helped us achieve that goal. The wide possibilities of segmentation by category allowed us to reach the most suitable audience at the right time. In addition, thanks to the ability to reach Foursquare audience outside of the application, we were able to share our campaigns with even more people.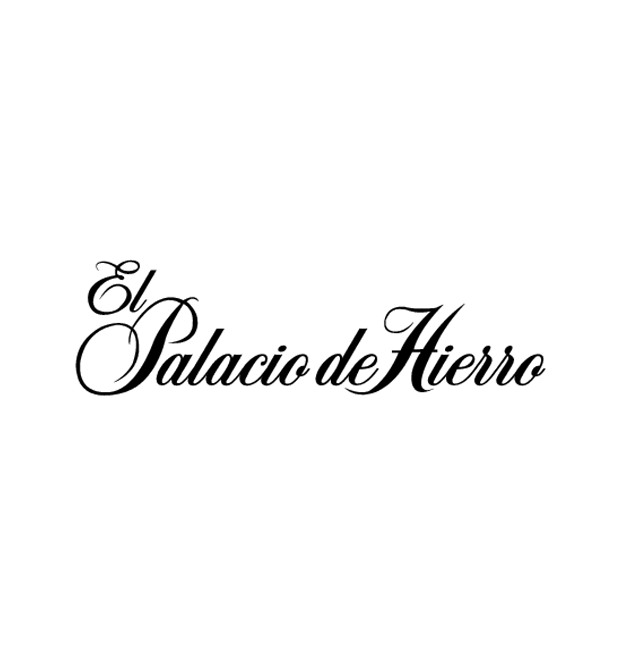 CARLOS SILIS MARTÍNEZ
VICE-DIRECTOR OF MARKTING DIGITAL
Foursquare and Swarm allowed us a wider reach to the target with which we would like to communicate our "Noche Palacio" and "El Buen Fin" campaigns. These dates are key to our business and thanks to Promoted Places we have been able to bring people to the point of sale, which is quite difficult considering the season. In addition, it was possible to impact several pubic segments related to El Palacio de Hierro, through the Foursquare Audience Network, and we obtained very good results.

Contact Us
Consult with us to maximize your media strategy in the most innovative and effective way.