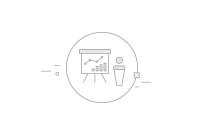 Sales
This team is formed by strategists that are responsible for representing each of the platforms we lead in the region, with an additional unit of prominent professionals in the area of media sales.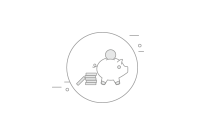 Finance
Highly qualified professionals who work every day in this area to strengthen the growth of the entire Company, both locally and regionally.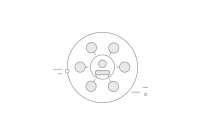 Marketing
A multi-disciplinary team committed to achieving results and educating the Latin American digital community.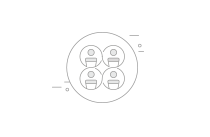 Human Resources
HR representatives are responsible for recruiting the best professionals from every area to add their talent to each of our teams, while helping the Company work as a whole.